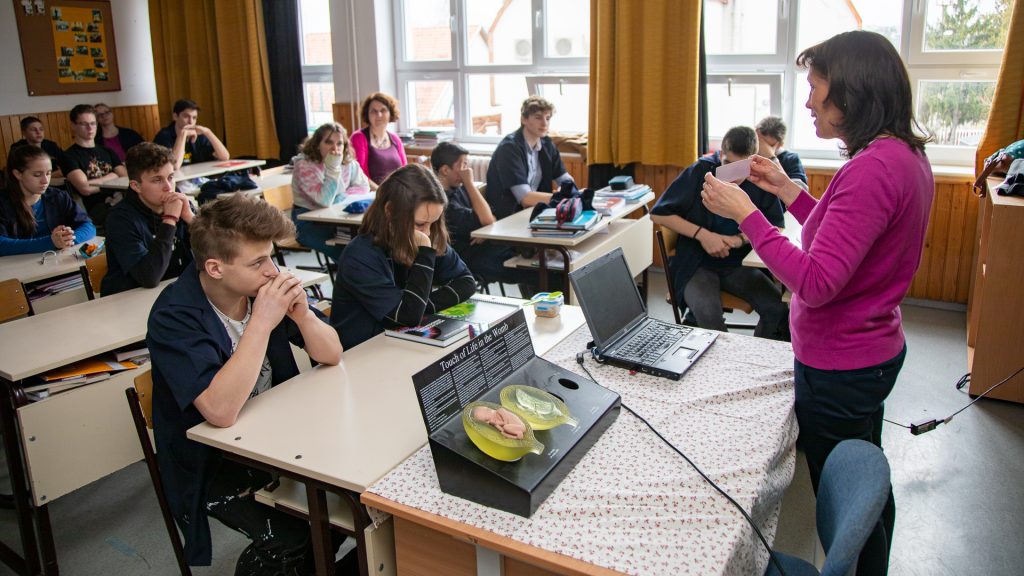 Aimed primarily at high school students, the programme explores the hidden stories of the first 9 months of our lives, and strengthens the skills needed to choose a career, grow up and thrive.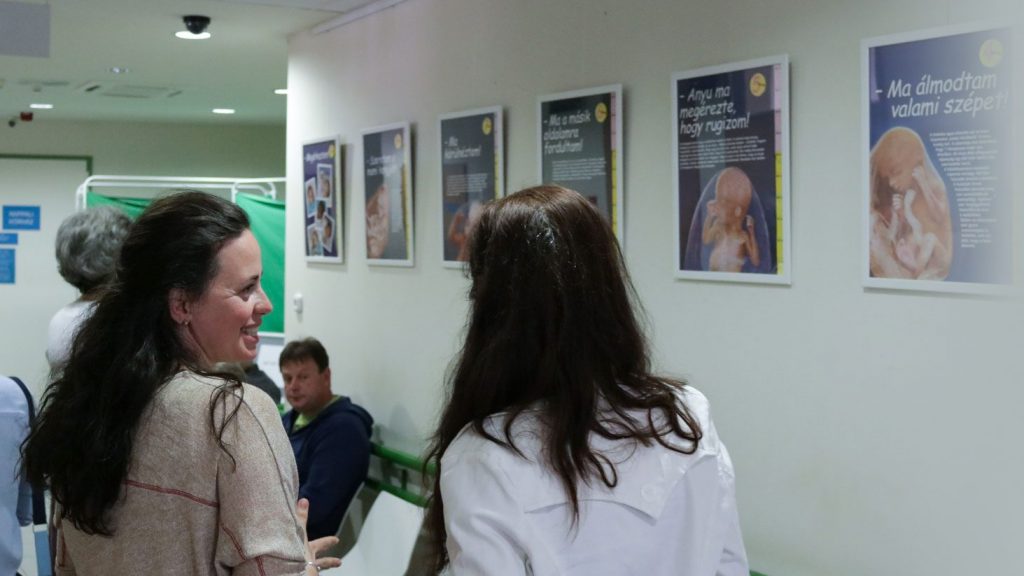 Education: the Miracle of Life Exhibition
A series of educational images presenting the first 9 months of our life for schools, health and community institutions (SZEI, Püspökmajor Kindergarten, Barcsay Jenő Primary School, Móricz Zsigmond High School)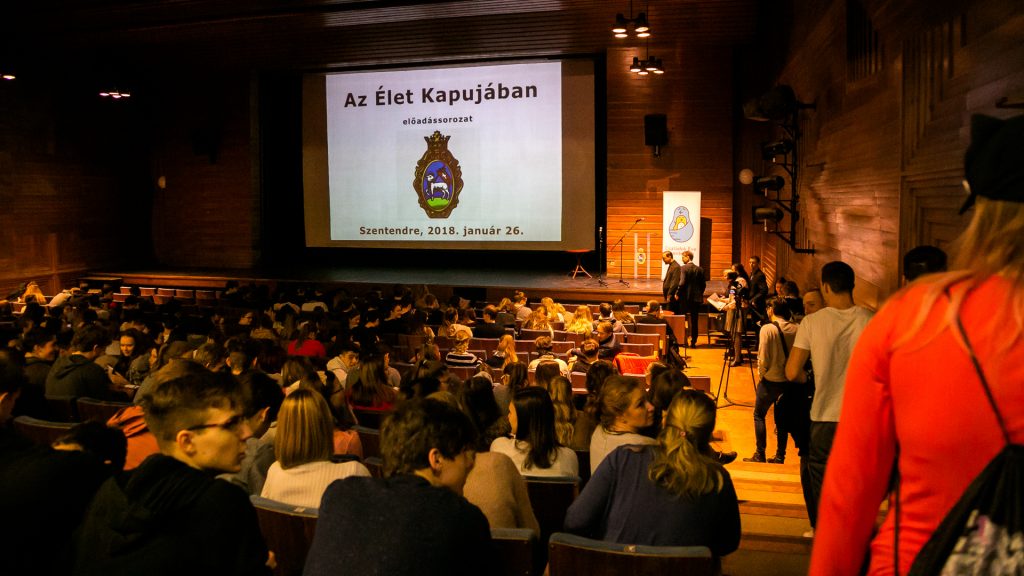 A one-day series of lectures on Life for young people about to graduate.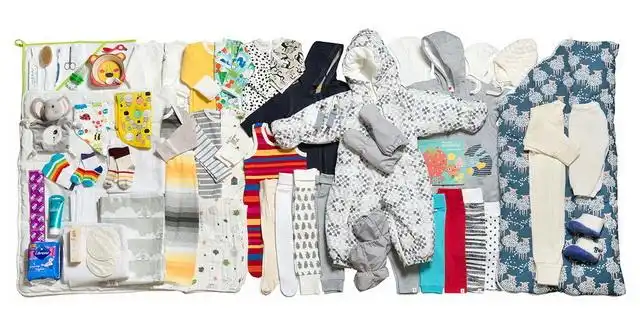 "Mama, you were worried about what you were going to raise me on, and now I'm supporting the whole family." – Ch. Ronaldo said this to his mother, who was reluctant to have him.
Welcoming a new life is sometimes harder than we think. But there is no need to despair. With our Babakelengye programme and counselling, we want to help mothers in difficult situations.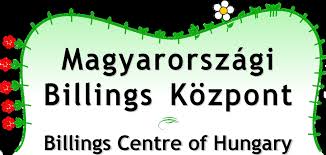 Billings Ovulation Method training
Organising Billings training on female fertility awareness and tracking.
Its mission is to teach and disseminate the authentic Billings Ovulation Method®, which helps to achieve or avoid pregnancy naturally and to monitor women's health.
This is new knowledge that every woman needs.

Evelyn Billings